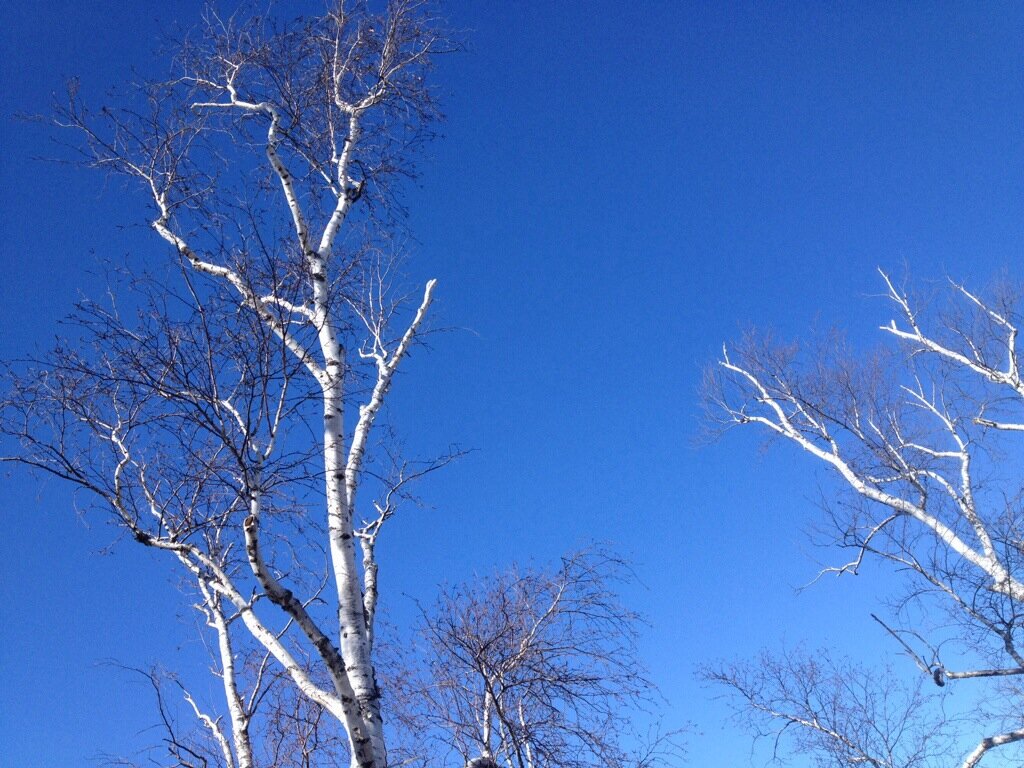 The title of this post is the last line in Sylvia Plath's poem "Wintering." It's a rather dark poem, but the last line for me is always hopeful and optimistic — though, of course, it's shadowed by Plath's own biography and tragic end.
Still, let's go with it. After a rather long, dark, dismal wintering, the hive of life is coming back to life. Around here the snow has finally melted in my driveway, and I can see…dirty concrete! After months of pure snow and ice, I'll take what I can get. I finally got to drag out my pots of plants and mucked around, repotting and replanting, ready to see if my silly little gardening experiments turn out okay this time.
The days are longer, of course, and the sunlight itself seems stronger every day. The first relatively non-freezing day — a rather balmy 50 degrees Fahrenheit, whoo hoo! — I went for a walk by our local river, braving blustery winds that blew the hair elastic off of my French braid. Large broken-up sheets of ice floated on the river, which had little waves cresting because of the winds. Not a cloud in the sky, though, and everyone else on the path — hardcore runners, birdwatchers, others like me who just wanted to get outside for a bit — smiled and said hello at one another. I think we were all just happy to be out and about.
I've been riding more lately, trying to get back to the weekly schedule I had before. I worried I would lose whatever skill I'd built up painstakingly over the past year, but in a strange way, I feel more in control and powerful than ever. My seat feels secure, solid, like nothing can shake it. I can't help but think that's related to everything happening in my life earlier this year which can be summed up as just "AARGH TUMULT." I take such real pleasure in the calm and focus of a good ride, as well as the unspoken yet deep-feeling connection with the horse I'm on. I'm looking forward to more rides in the spring. I'm thinking of going back to English riding, but I will be content just to canter lots and feel the wind in my hair.
Spots of optimism are popping up: new opportunities, new stories waiting to be told, new phrases waiting to be placed into poems, new spring dresses to be worn, new perfumes to try, new events to look forward to and new friends to make. I've temporarily started up NOGOODFORME again — time to freshen up a key part of my work portfolio — and it's fun to use that serious-frivolity slumber party part of my brain again. There's just a nice gush of creative energy happening in my life now, coinciding with a deepening of love and support. My novel is so close to being finished. Of course, that's just the beginning of a whole other process, but it feels good to wrap up such a huge endeavor.
Yes, I'd say Sylvia had it right: "The bees are flying. They taste the spring." I only wish she had stayed around to see the spring herself. But you and I are here, and I hope the new season unfurls for you in such a lovely, gentle way.